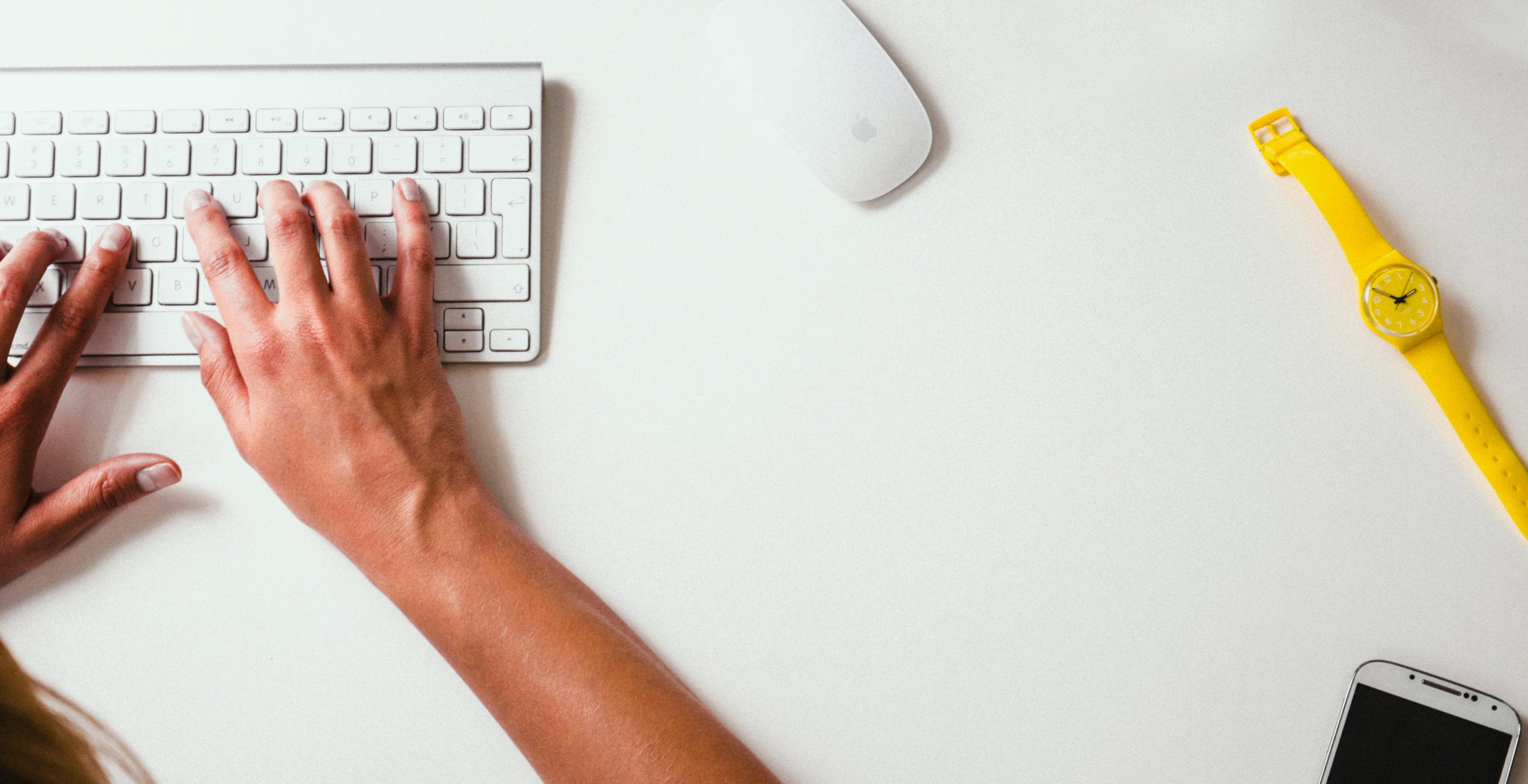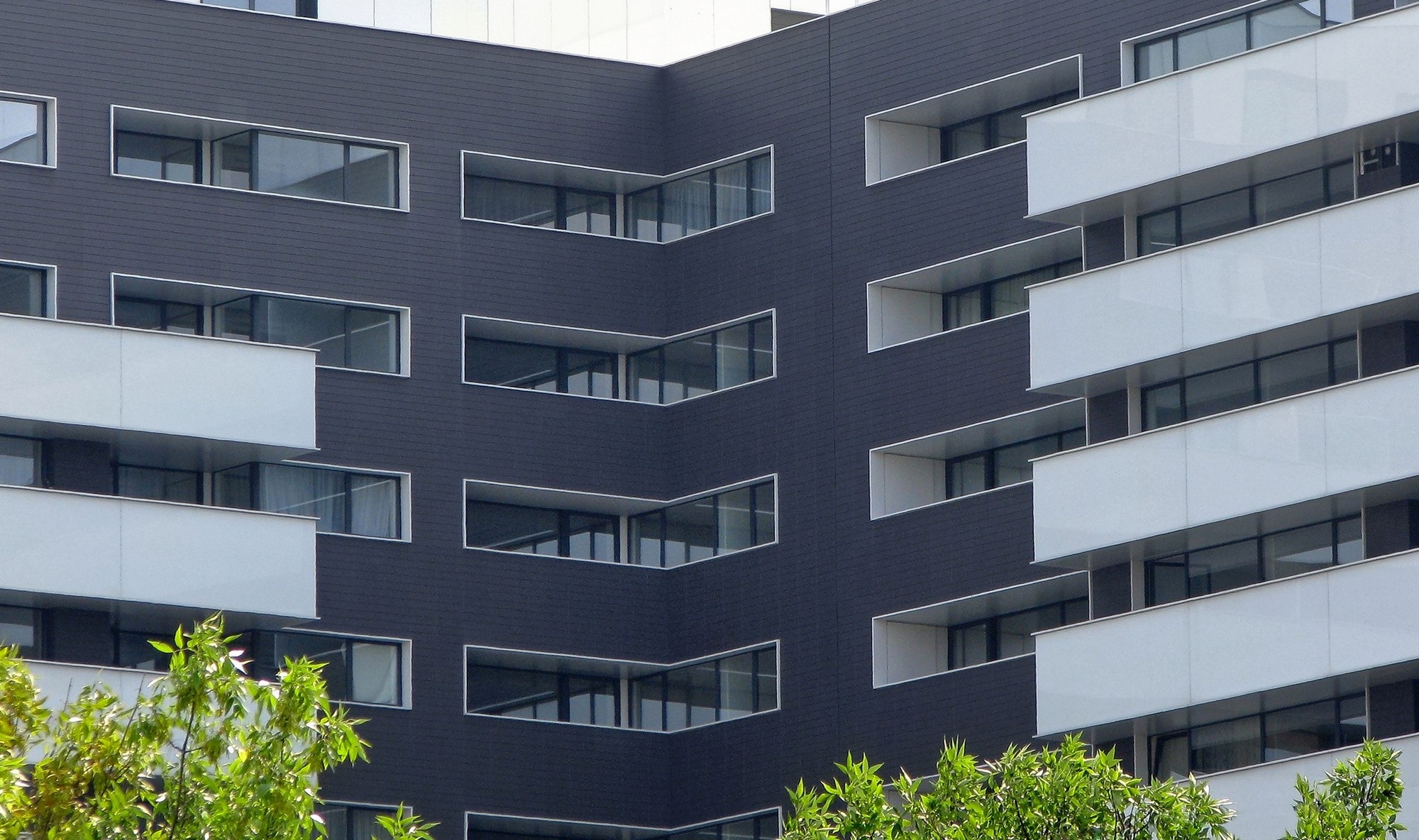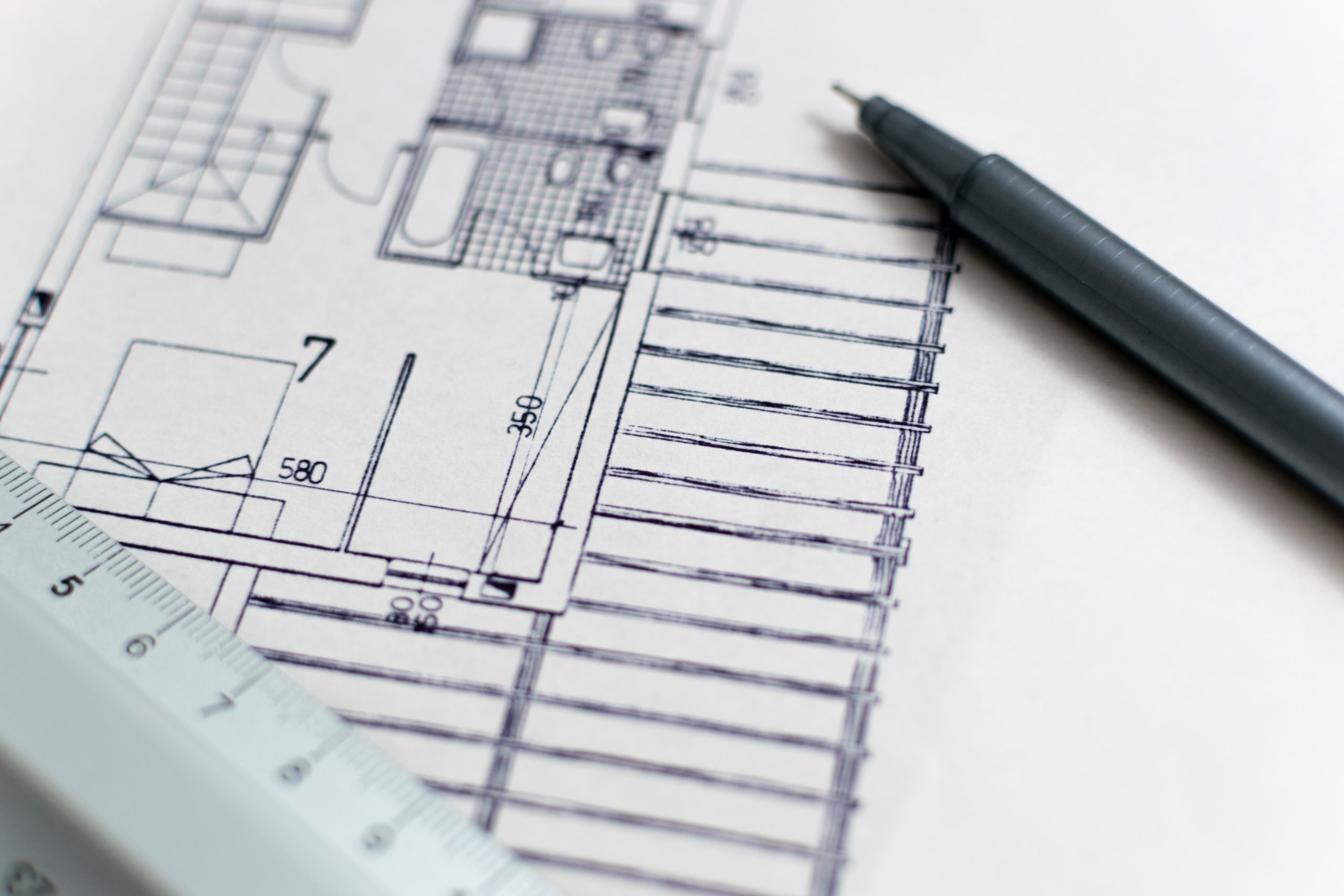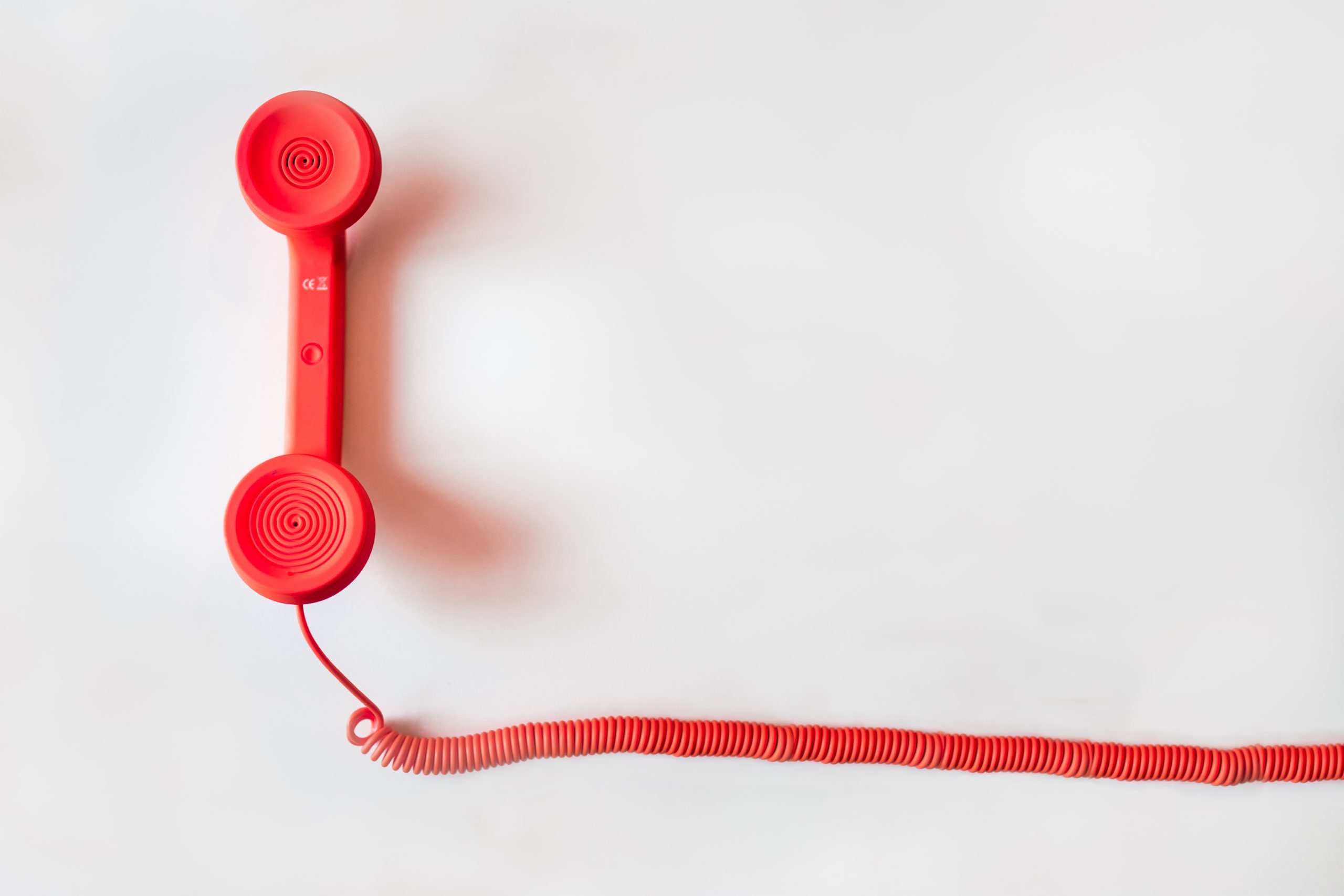 Engineering Released
Tas Engineering v9.5.6 demonstrates compliance with Scottish Section 6 Building Regulations
damian-zaleski-RYyr-k3Ysqg-unsplash
Free online e-training now available
flats2
TM59 Domestic Overheating
Tas Engineering v9.4.2 has a new wizard for performing TM59 analysis for domestic overheating.
school
New Priority Schools BB101 report for the 2016 regulations.
Architecture blueprint with pen and ruler
Our friendly and helpful consultancy services team are expert users of our software and can help you with L2A BRUKLs, EPCs, overheating analysis, HVAC systems modelling, daylight analysis, LEED, BREEAM and more.
support
Our support department is open from 8am to 6pm, Monday to Friday. You can call us or email us, and we'll be happy to help.
A complete solution for the thermal simulation of new or existing buildings
At EDSL, we believe that the mixing of development, consultancy and software support leads to a focused software product, with quality support available to our users
Tas is an industry-leading building modelling and simulation tool capable of performing hourly dynamic thermal simulation for the world's largest and most complex buildings.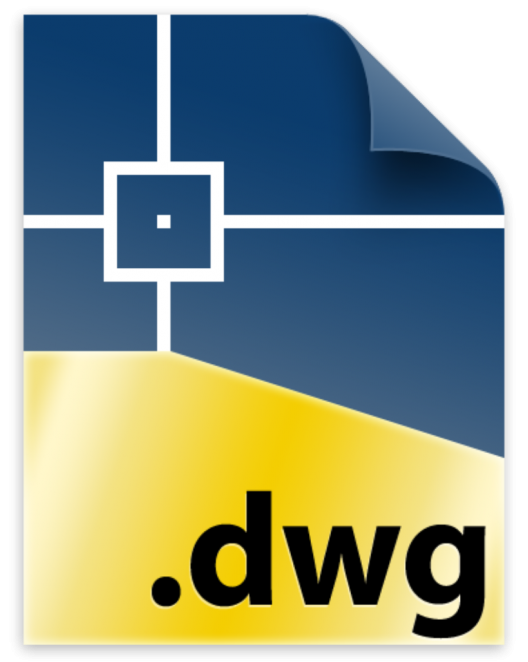 DWG
2D DWG import allows tracing of new geometry, and 3D DWG shade surface import allows easy modelling of complex shading.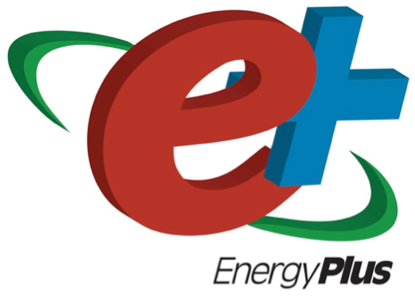 IDF
Exchange data with EnergyPlus. Import or export geometry, building fabric, gains and schedules, and even import shading data for a ready-to-simulate building data file.​

DOE .INP
Import geometry, building fabric, and internal condition data from DOE-2 INP files.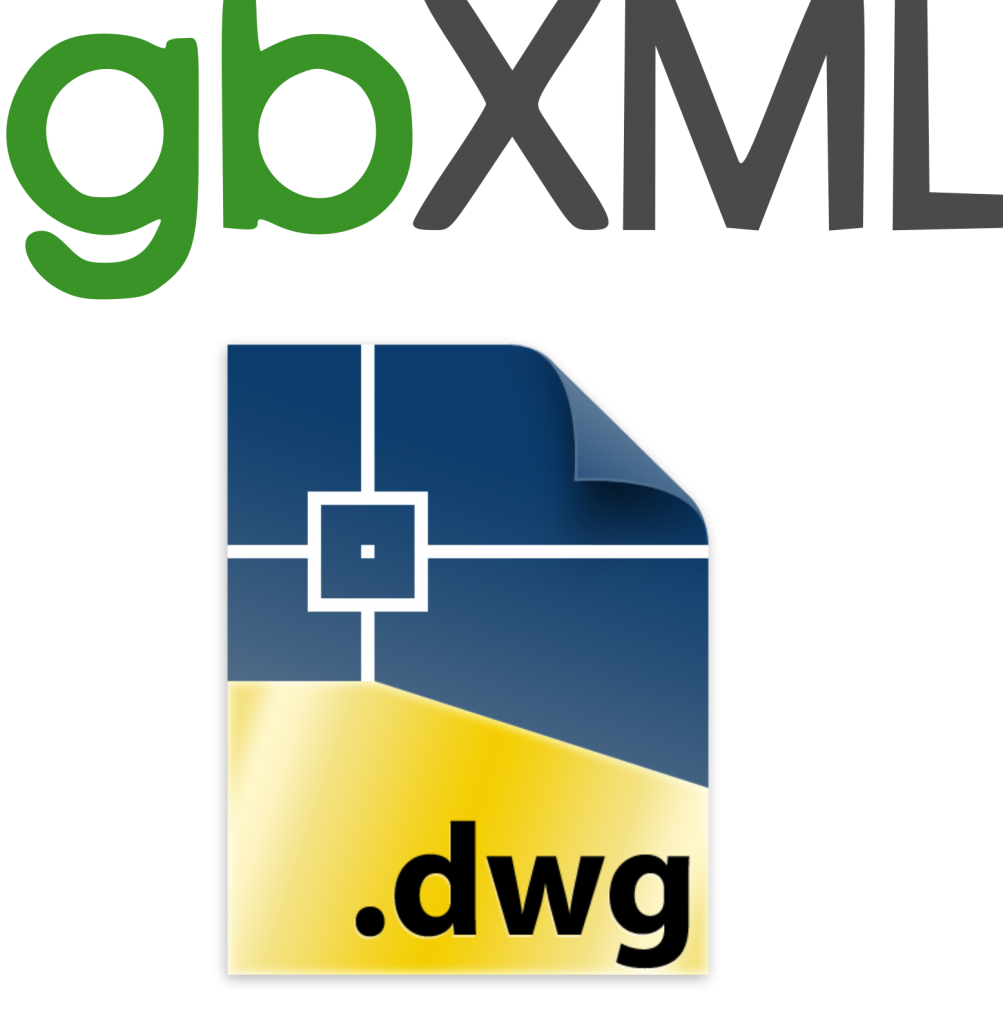 Tas has a multitude of data import & export options enabling it to be an integral part of a BIM level 2 workflow.
Want to keep up to date with the latest Tas news?
Sign up to our mailing list below to be notified about new releases and important information regarding EDSL Tas. You can unsubscribe at any time.