UK Building Regulations Studio
L2a & EPCs for 2010 and 2013 England, Wales and Ireland compliance
Tas Engineering comes with dedicated regulations studios which walk you through calculating BRUKL and EPC documents in a clear and concise way. 
Level 5 Dynamic Simulation
Tas was the first dynamic simulation software to be approved for part L2 and EPCs.
Dynamic simulation software provides a detailed, comprehensive evaluation of your building with results that can be interrogated on an hourly basis.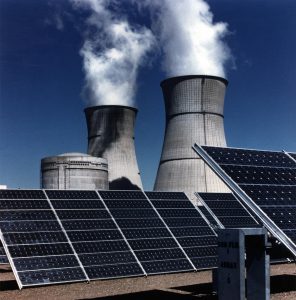 Notional Comparison at a glance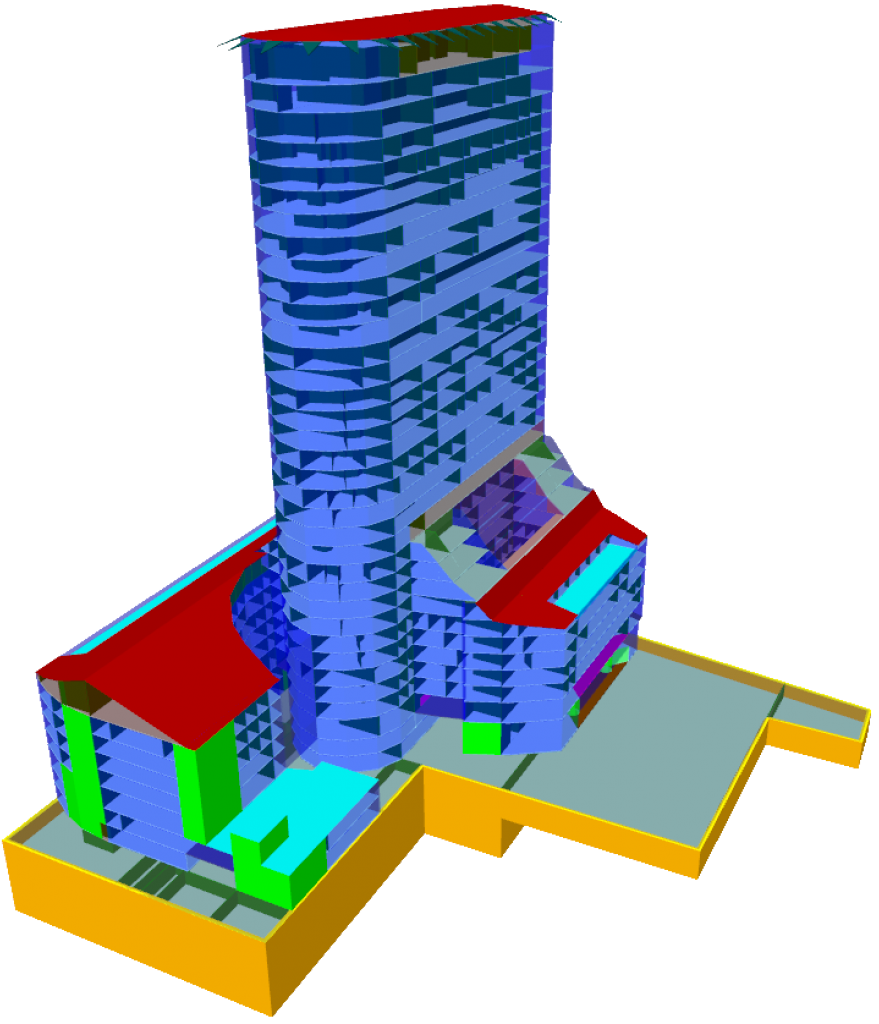 The studio automatically displays comparison information between your actual building and the notional building for properties such as:
U-Values
Lighting Efficiencies
Lighting Illuminances
This lets you quickly identify potential compliance issues with the building design.
Zones are easily assigned to the predefined NCM system types which are simulated using the power of Tas Systems.
Multiple HVAC setups can be stored in the same studio project file for system comparisons and efficient project management.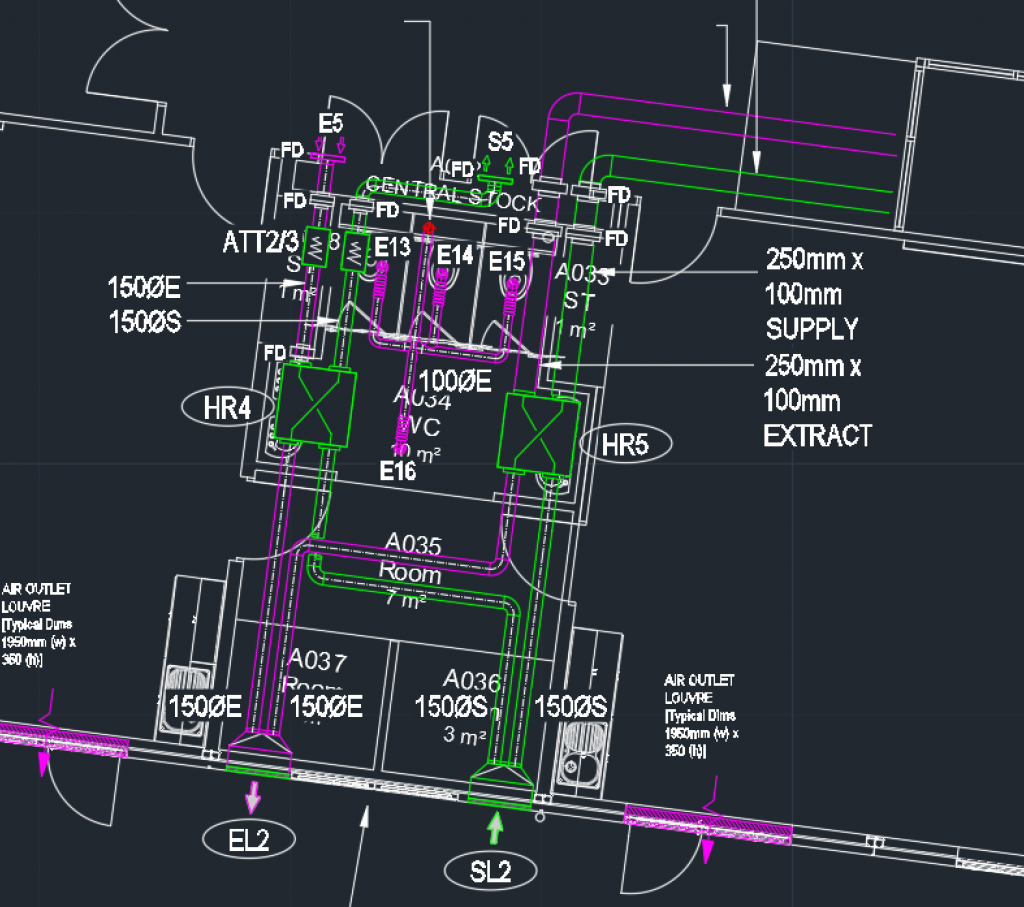 Detailed Automatic Reporting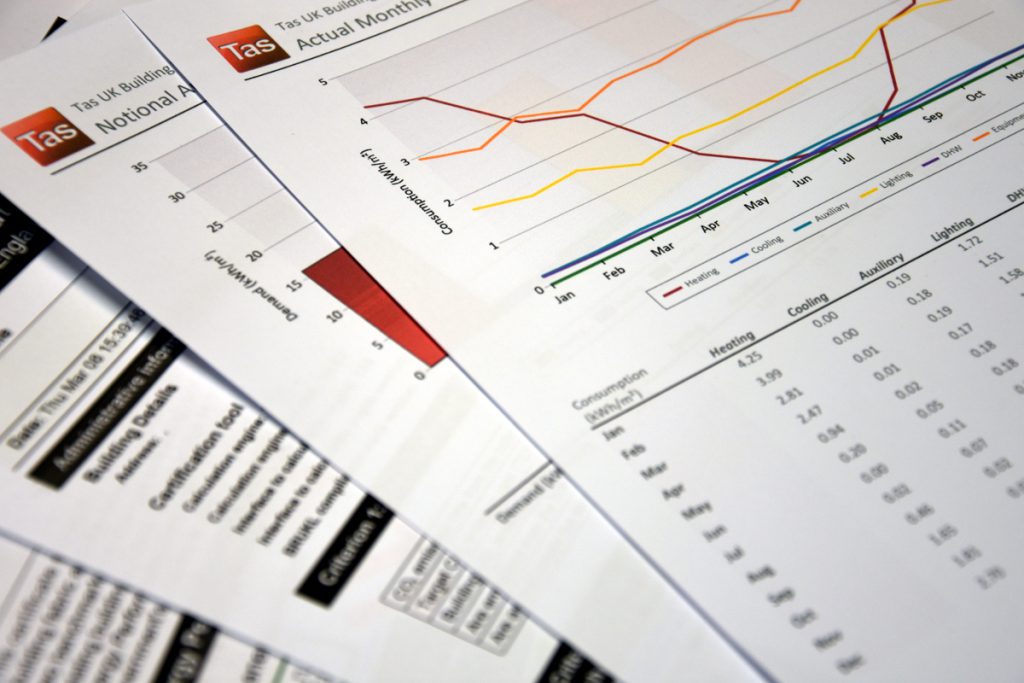 The Studio generates useful reports for each simulation:
Input summary
HVAC summary
Solar gain 
CO2 emissions comparison
SBEM Auxiliary energy
Fuel usage
Category usage
Annual demand & consumption
Monthly demand & consumption
Hourly demand and consumption
These are stored for each simulation, which is useful as a historical record.