You can try the software free for 15 days by filling out the below form. Note that students may be eligible for a free academic license, and should contact us. 
In order to fill out the form, you'll need to complete the following steps. 
1.) Download the software
When you are installing the software, select License File as the method of licensing the software: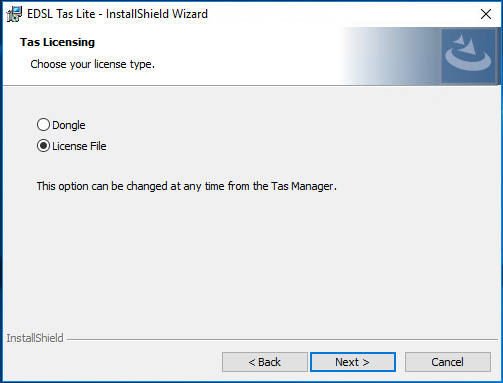 If you have already installed the software, you can change this setting by clicking on the Settings button in the Tas Manager and clicking on the Options tab. 
You can find your Machine ID by opening the Tas Manager application and pressing the Register button:
4.) Complete the form, pasting your MachineID into the corresponding box
5.) Licensing the software
After you fill out the trial request form, you will be emailed a key to use the software. 
To activate the license on your machine, open the Register dialog in the Tas Manager and press Open Key File. 
Select the key file that was sent to you in the welcome email.
Getting started with Tas Engineering
Once you have installed and licensed the software, the best resource for getting up to speed quickly is our free online e-training available here. 
If you have any questions about the capability of the software, you can always get in contact with our support team, but please be aware we can only provide very limited support to those trialling the software.