Tas Engineering can be used to predict thermal comfort throughout the year, taking into consideration the effects of thermal mass and operative temperature.
Adaptive Overheating (non-domestic)
Adaptive overheating criteria for free running buildings take into consideration the way people perceive the temperature of their environment based upon the external weather conditions.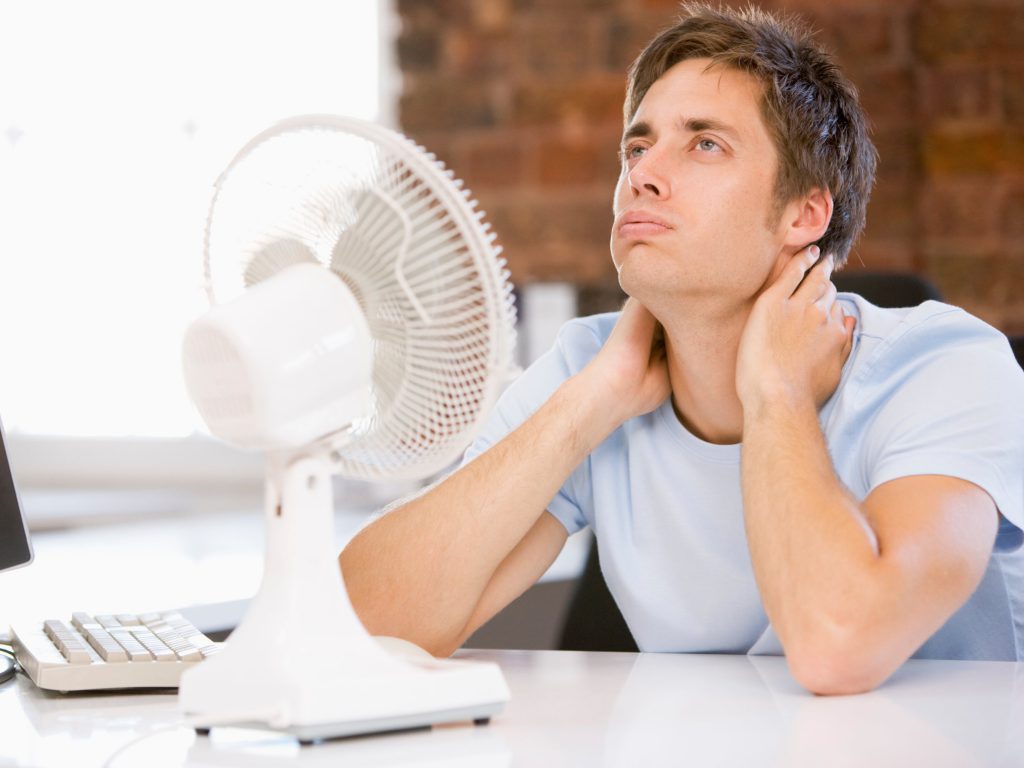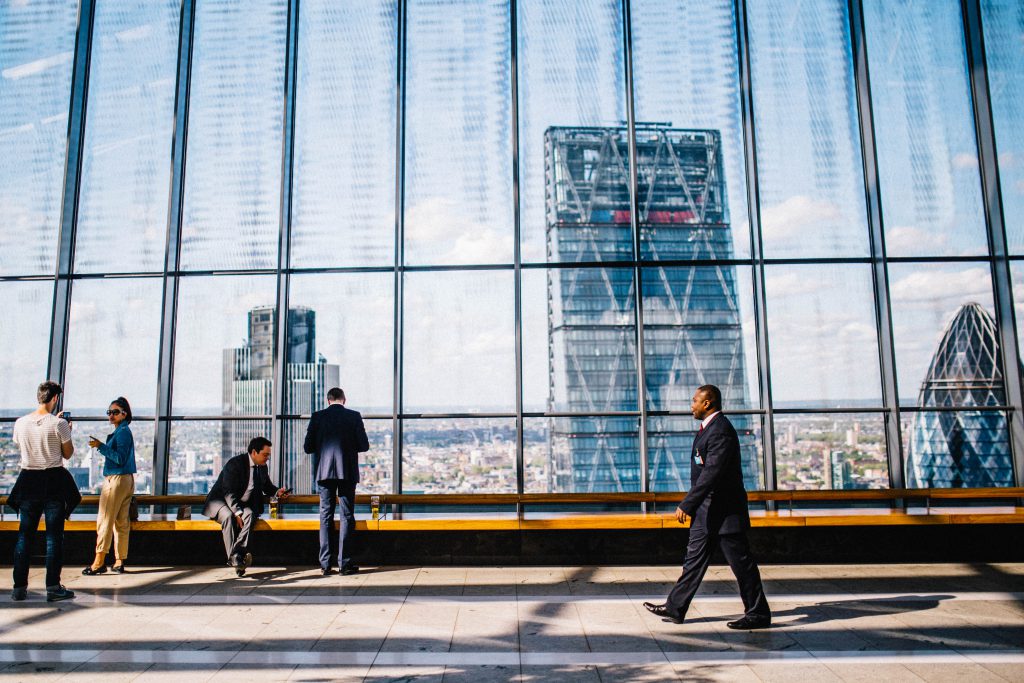 Predicted Mean Vote and Percentage People Dissatisfied metrics for conditioned spaces can be calculated using our dedicated utility.
PMV/PPD calculations take into consideration:
Metabolic Rate
Clothing
Radiant temperatures
Dry bulb temperatures
Wind speed
Humidity
Domestic Overheating (TM59)
TM59 is designed to assess overheating risk in homes, and uses prescribed internal gains depending on the type of space being analysed.
Tas has a TM59 wizard designed to simplify the input process and saves inputs allowing for iterative design. 
TM59 requires simulations both with and without blinds; the wizard outputs a report with results for both.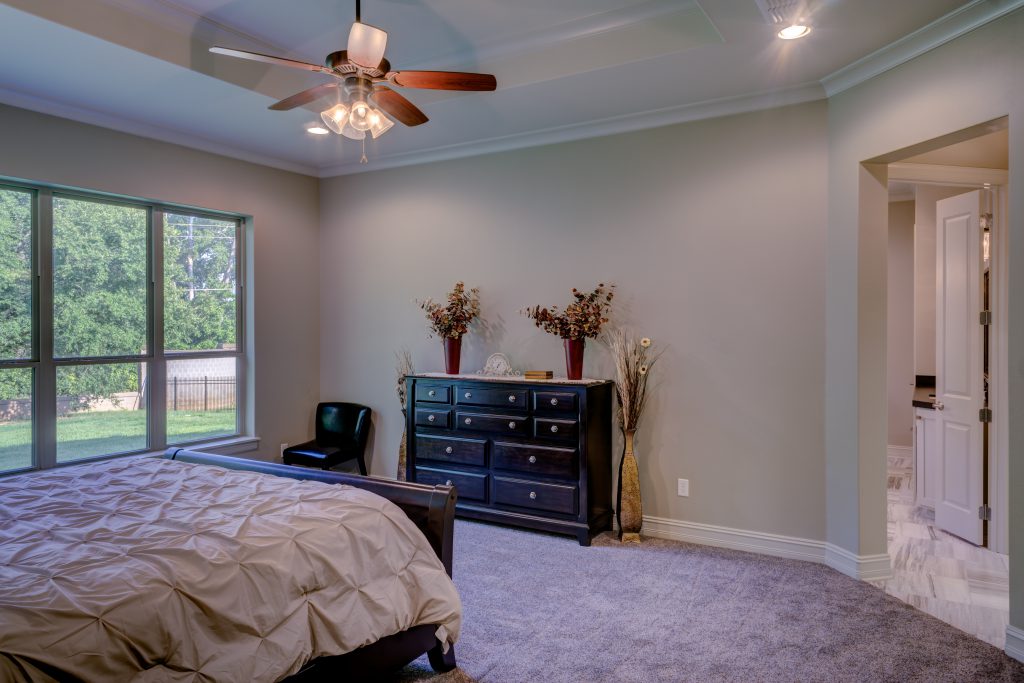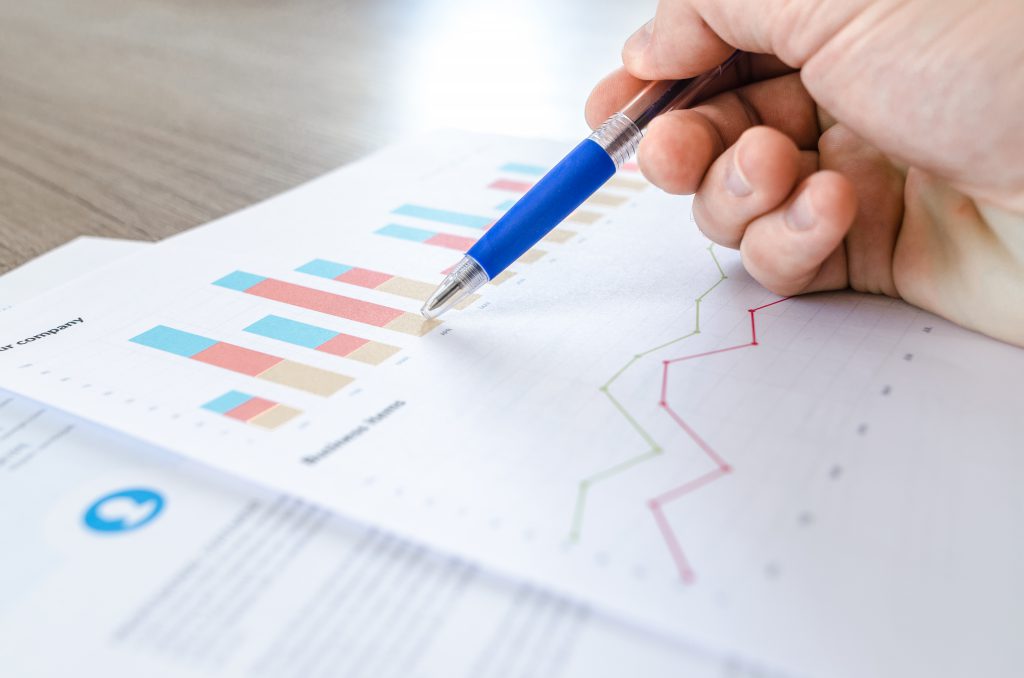 The Tas Report Generator can be used to generate frequency reports tallying dry bulb and resultant temperatures to show compliance with BREEAM overheating criteria and that in CIBSE guide A.
Tas Simulation Data can be exported to excel for detailed and bespoke analysis.