UK Part L2 & Energy performance Certification
English 2010 & 2013, Welsh 2014
We can provide you with support and guidance through the Design and As Built stages of your Part L2 assessment, ensuring you not only comply but achieve the best possible results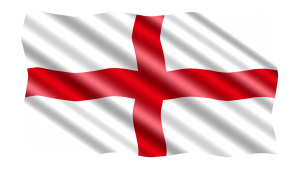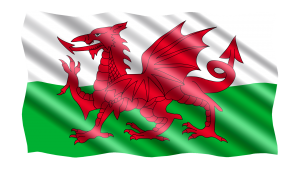 Scotland & Northern Ireland
Section 6 & Part F Assessments
Our assessors are approved for carrying out assessments of Scottish Section 6 and Northern Ireland's Part F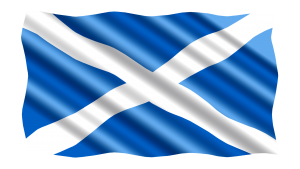 EDSL's Energy Assessors have been carrying out Energy Performance Certification assessments since the introduction of EPCs in 2008
Making investments in energy efficient design and equipment should be fully reflected in the EPC score. Use a DSM software that is capable of giving you the full benefit of that investment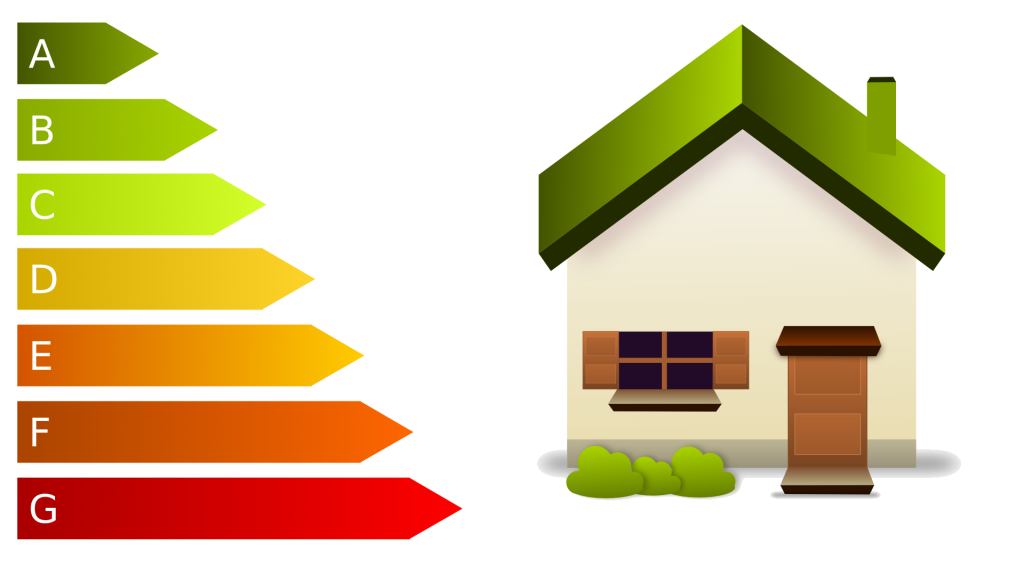 Thermal Comfort Assessments
We are able to assist with overheating assessments measured to any current standard
With overheating assessments we strongly encourage an early involvement of thermal modelling. Identification of problems at an early stage is key to being to mitigate them, or design them out altogether.
Advanced, component based HVAC modelling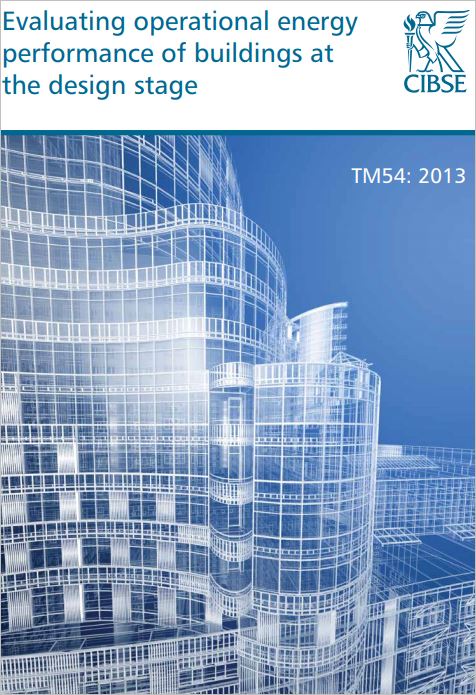 Evaluating Operational Performance of Buildings at the Design Stage
Through robust and detailed HVAC simulation, we can help you meet the demands of a TM54 assessment
Calibrated Energy Modelling
Matching thermal modelling results to energy bills
Our assessors have been carrying out energy modelling of buildings for decades, and can handle buildings of any size and complexity.  Our calibrated energy modelling has proven invaluable on many large scale projects, not least Manchester Joint Hospitals and London's One New Change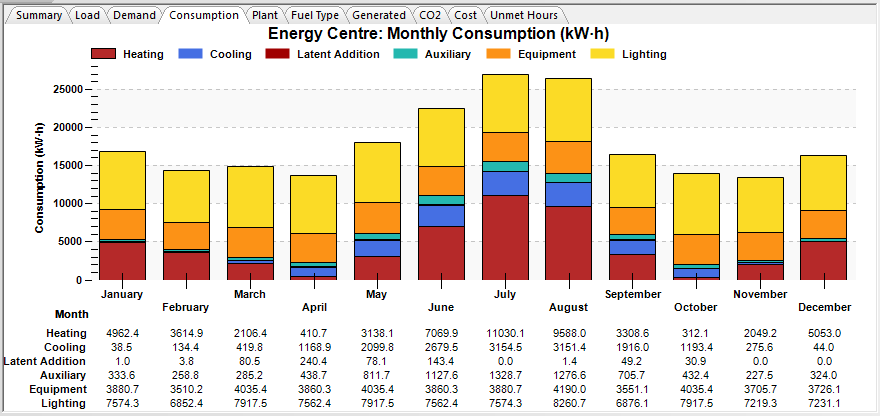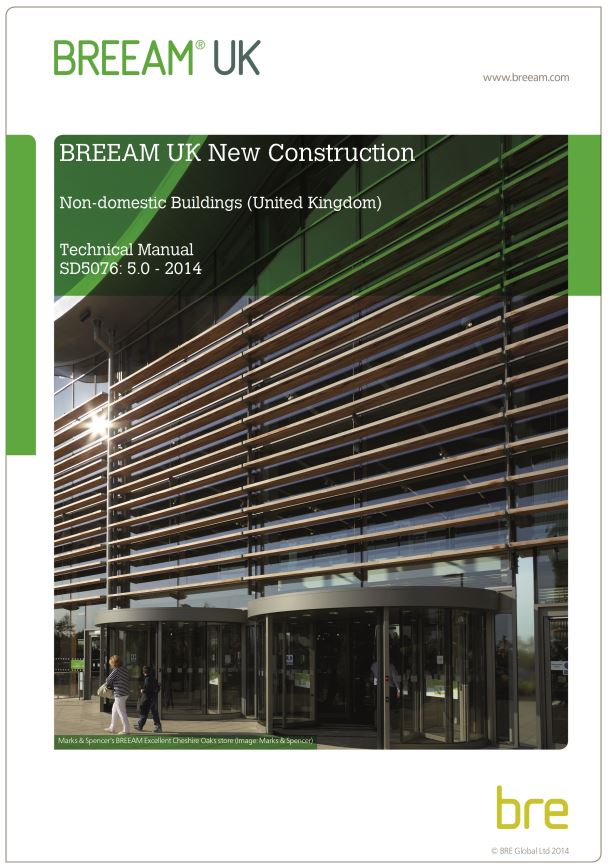 Helping you to maximise your BREEAM credits
Helping you achieve the rating your building deserves. 
Contact us for assistance with these BREEAM credits
Sizing of peak heating and cooling loads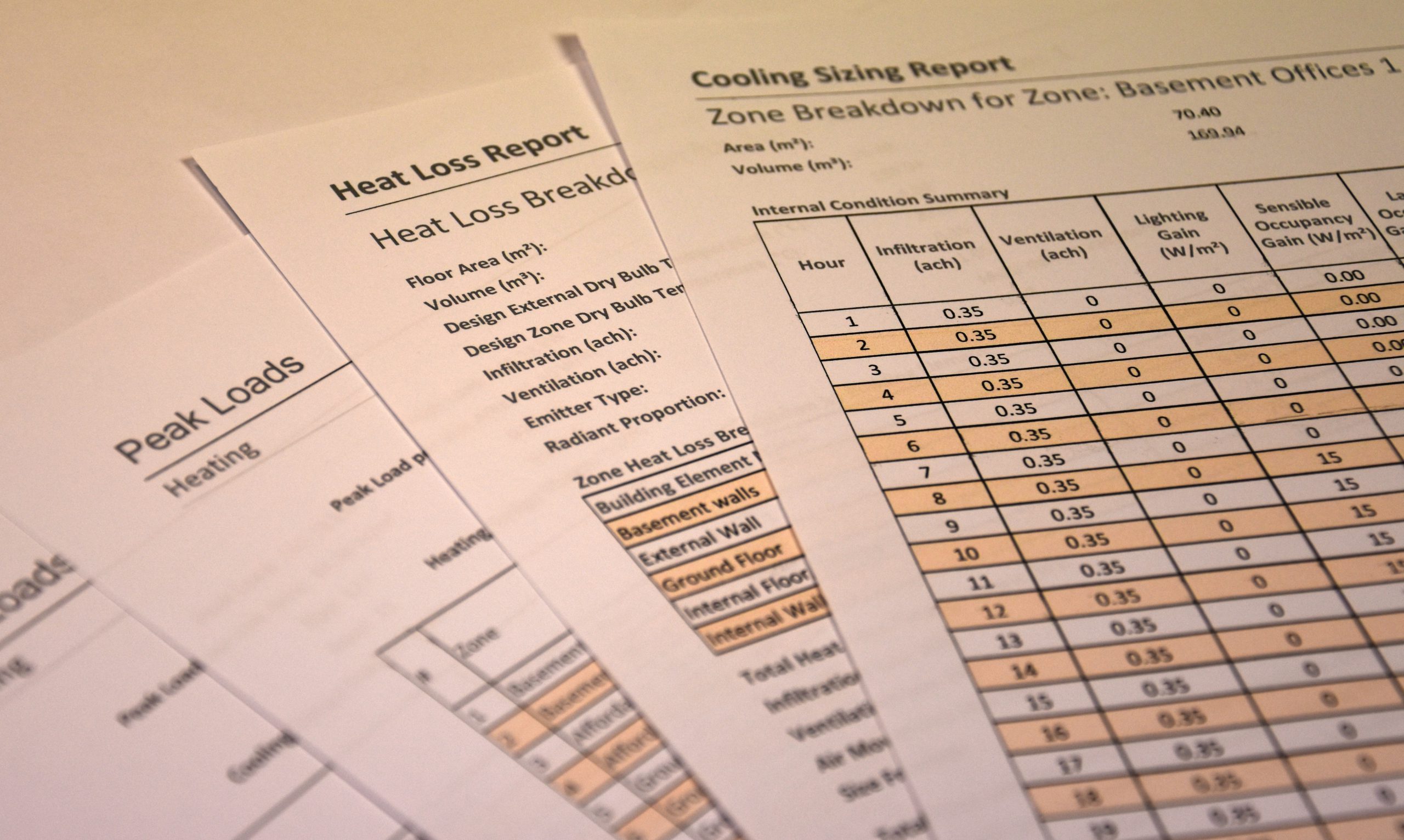 Dynamic and Steady State Analysis
Using dynamic simulation for your sizing provides more accurate loads by fully accounting for the coincidental peaks of solar gain and external dry bulb temperature whilst fully considering heat gained and lost from the thermal mass of the fabric.  We also offer steady state sizing calculations and can offer a breakdown of room fabric and ventilation gains/losses
Verification of client produced models and one-to-one training
For all levels of experience
It may be that you have just been trained and would like reassurance that your Tas model is correct. Or it could be that you are an experienced Tas user but do not hold level 5 accreditation, and would like your model verified and lodged. Maybe you feel you would benefit from a consultant walking through your project with you, at your place of work
Full feedback
We can work with you to establish the level of service you need and ensure you fully understand any shortcomings in your model, ensuring a smoother workflow in the future
Contact us to discuss your requirements
CBDM, Daylight Analysis, BREEAM,
Investigate daylight levels across a range of spaces, ensuring sufficient minimum values and levels of uniformity.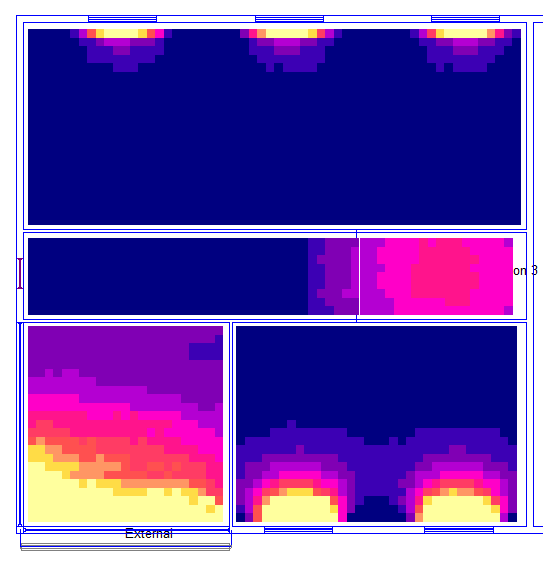 Right-of-Light (Equivalent First Zone), Vertical Sky Component, Daylight Distribution, Permanent Overshadowing & Annual Probable Sunlight Hours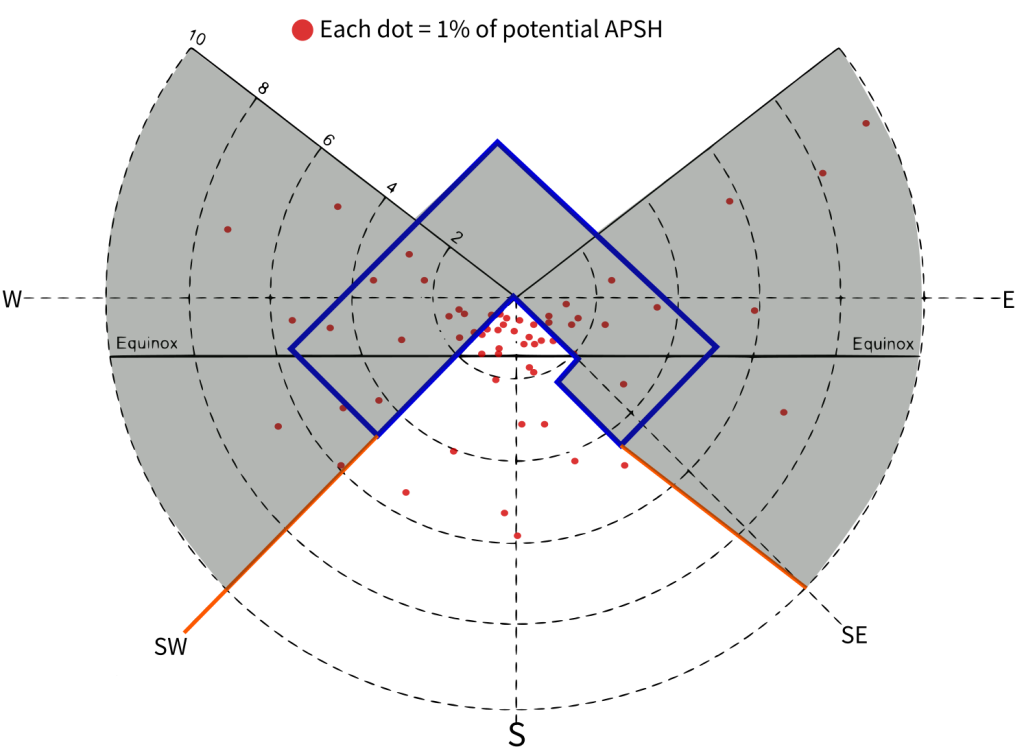 Climate Based Daylight Modelling
Utilising a distributed local cloud for incredibly fast simulations, we can perform a CBDM calculation on a typical classroom in 2 minutes.  Reports, visualisations & hourly data can all be provided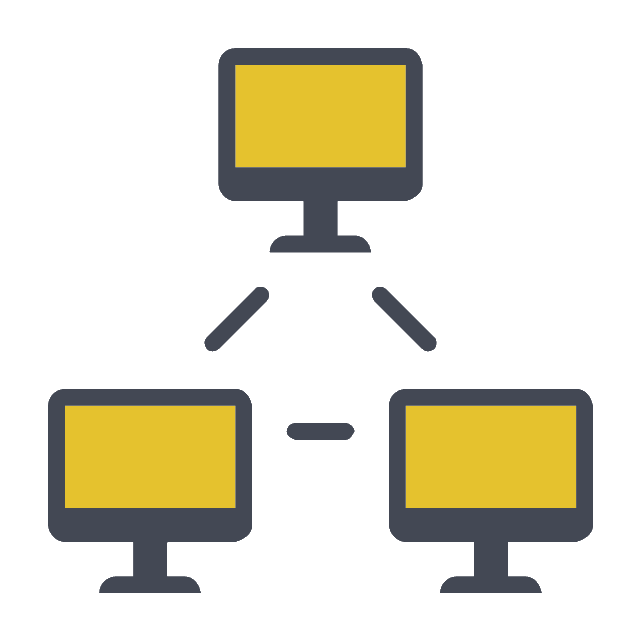 2D & 3D Computational Fluid Dynamics
Our validated, fast & accurate, proprietary CFD engine has been designed specifically for modelling airflow within buildings.  Analyse complex airflows within a space, taking into account speed & direction, temperature, radiant temperatures of surfaces & room heat gains.  Investigate the impact of humidity, metabolic rate & clothing.  Ensure there are no cold draughts or poorly mixed air, and view output images & videos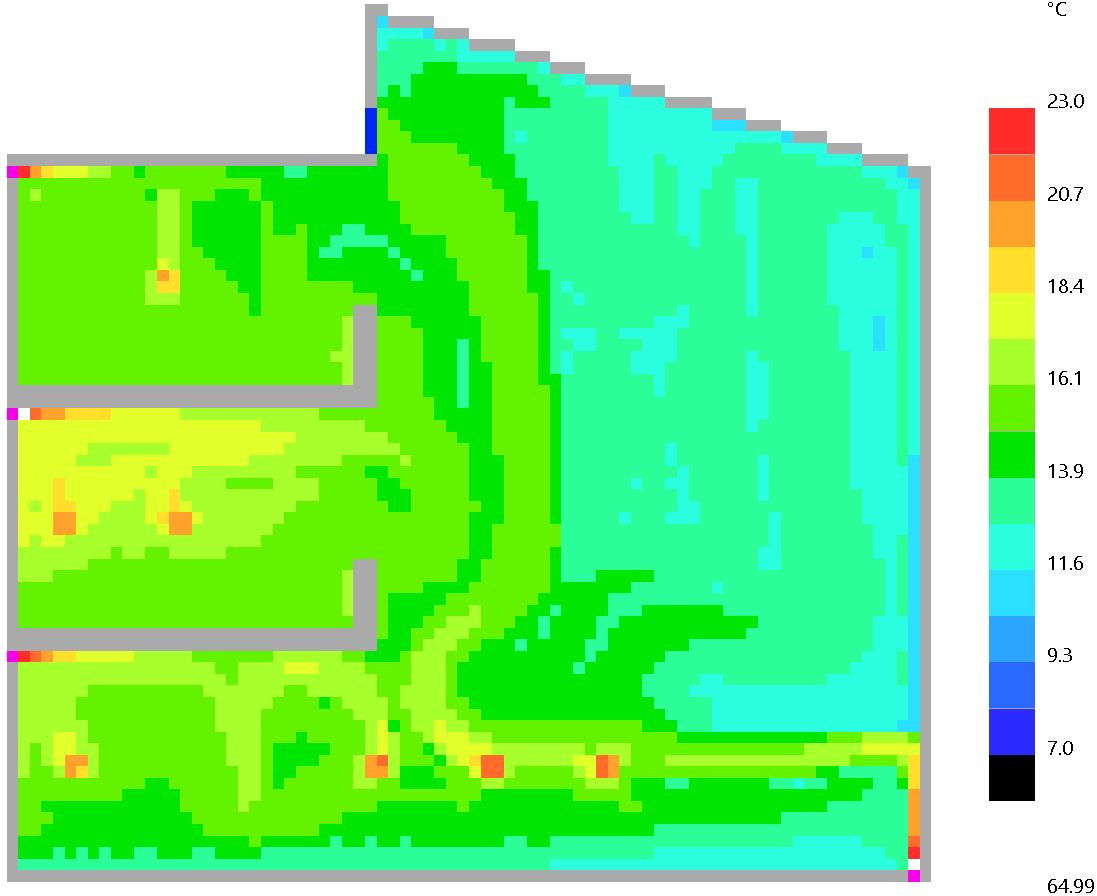 2D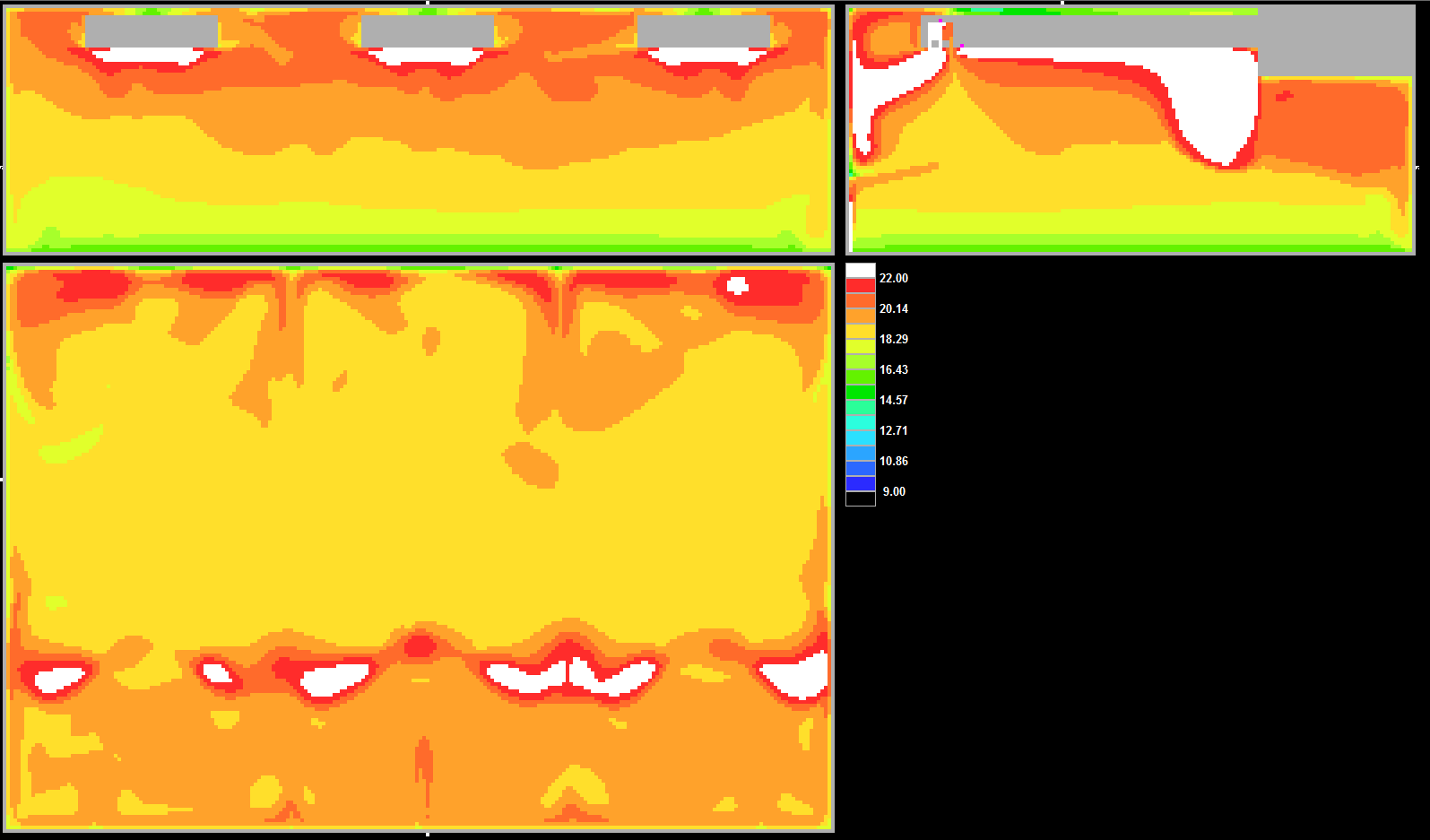 3D
Shadow Casting, Visualisation
Sun position throughout the year
Sun path analysis can be carried out for any location in the world, informing the impact of a proposed development and supporting planning applications.  Image & video visualisations can be produced showing the movement of shadows throughout a day or year